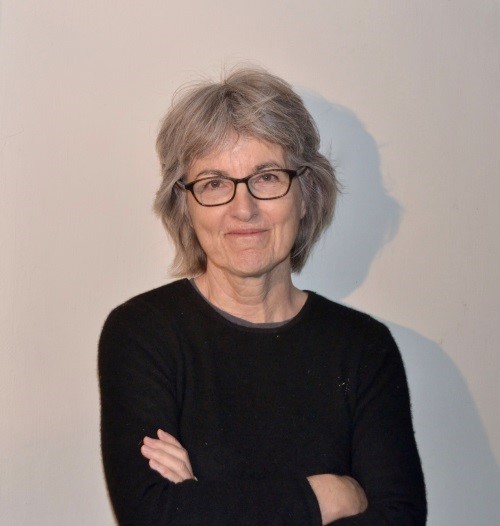 Dr Susan Young recently retired as senior lecturer in early childhood studies and music education at the University of Exeter, UK and in retirement has completed an additional postgraduate research degree in anthropology. She continues her academic activity as senior research fellow at the University of Roehampton, London and Associate of the Centre for Research in Early Childhood, Birmingham. Originally trained as a pianist at the Royal College of Music London, winning the outstanding student prize in her final year, she went on to study Dalcroze Eurhythmics in Geneva.  She spent her early career teaching music in a range of schools to children of all ages before gaining a PhD in early childhood music from the University of Surrey.  She has published widely in professional and academic journals and is frequently invited to present at conferences, both nationally and internationally.  She has written several books, including Music with the Under Fours and Music 3-5.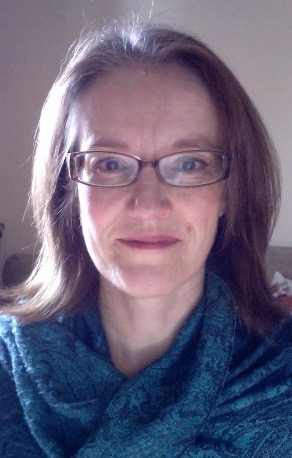 Dr. Jessica Pitt
Jessica trained to teach early childhood music in The Netherlands and has worked in the field for over 25 years teaching in a variety of contexts including as a full-time music practitioner in a Children's Centre in England. Her doctoral research focused on parent-child group music making in this particular context.
Jessica leads the MA in early years music at CREC (Centre for Research in Early Childhood, in Birmingham, UK), she is also Honorary Research Fellow in the Applied Music Research Centre at the University of Roehampton. Jessica has recently retired from the EuNet MERYC board; and remains an associate board member. She is a trustee of MERYC-England - coordinating and running annual early childhood music education conferences for the charity. Her research interests are early childhood music education in informal contexts, thinking and understanding in relation to music in early childhood, parent - child musical interactions, and socio-cultural theoretical frameworks. She is in demand as a researcher, evaluator, speaker and workshop leader; her work is published in academic journals, professional magazines and she is a reviewer for several music and /or early childhood education academic journals.